Use the Steering Wheel Clipboard as a fund raiser.
Sell them in your team's sports store.

Its NEW and DIFFERENT
Feature your team picture, Star Players, Your Cheerleading Squad
Action pictures, Schedules, Show your Championship Awards
Put together your graphics, say just what you want to say. We can help
email us for further details on what we can do for you. only@steeringwheelclipboards.com
Have a silent auction coming up. Let the Steering Wheel Clipboard help.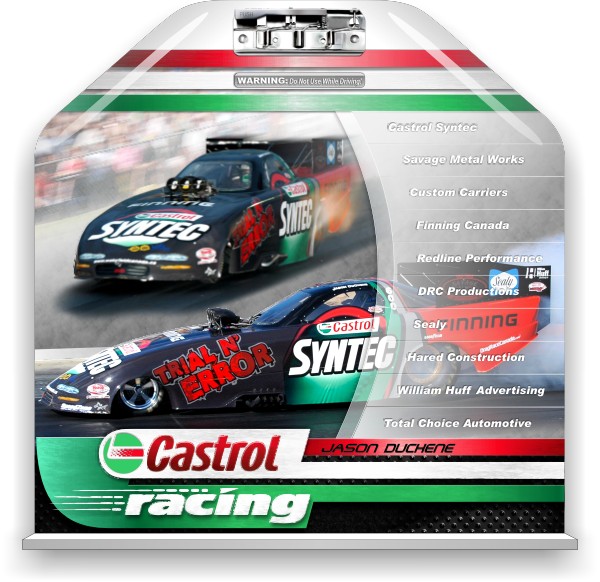 We have a special proposal on Silent Auctions.